Movie Magic Live! answer our questions.
Where did the idea for your show come from?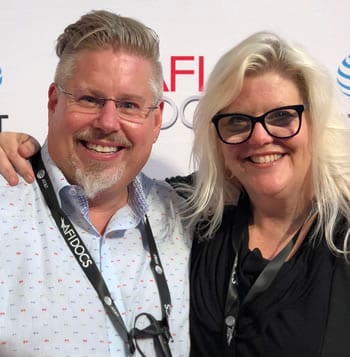 While the submission process was in progress, my friends at Fringe mentioned that there were quite a few serious shows, exploring very deep topics. I love compelling theater as much as anyone, but I also know that Fringe is better when there are options for escape. Having created the sold out run of Match Game DC a few years ago, and a version of Movie Magic Live for an adult summer camp last August, the next day, I submitted the idea.
Why this play now? 
Everyone is so serious and worried and stressed. The world seems like a page from The Onion. I think we all need a release — a time to be silly and laugh.
What story are you telling?
None. It's a game show. Just come and enjoy — and be prepared to win.
What have you been learning about yourself during rehearsals?
Rehearsals? That's for professionals — or those who strive for perfection. While the gameplay is scripted, the rest is all improved based on the audience and contestants. This is Fringe. Let's just have fun!
 If you won a Tony for this show who would you thank?
I have and I did. Kidding. The cast and crew, my mother and partner, and the legal teams from major movie studios for not suing us — yet.
When the performance is over what do you want the audience feeling?
I want people to leave with the burden of the world lessened just a little.
——-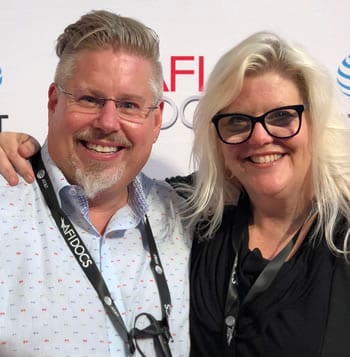 Jon and Kerri have worked on film and theater projects for over 15 years. Past Fringe shows include "Match Game DC", "How to Give Birth to a Rabbit", and "Pepe! The Mail Order Musical".
They have written one-act plays for Landless Theater Company, and have produced award-winning short films which have played festivals worldwide.