Presented by Urban Arias
Opens January 16, 2020
Closes January 19, 2020
Keegan Theatre
1742 Church Street NW

Washington, DC 20036
202-265-3767
$40 - $45
Show Dates
Thursday January 16, 8 p.m.
Friday January 17, 8 p.m.
Saturday January 18, 8 p.m.
Sunday January 19, 2 p.m.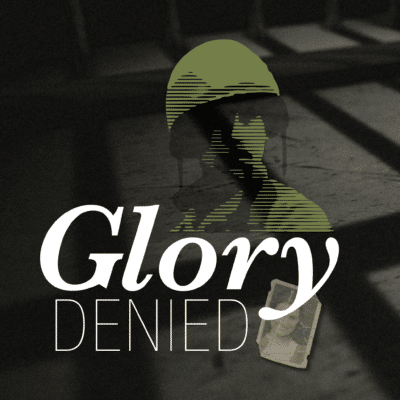 UrbanArias says:
Capt. Floyd "Jim" Thompson was shot down over Vietnam on March 26, 1964. He was captured by the Viet Cong, and held for nine years; his wife Alyce was uncertain if he was alive. Faced with the prospect of raising their four children alone, she decided to move on, and settled down with another man. When Thompson returned, his long-held vision of Alyce was crushed, and his family's lives were thrown into turmoil.
Based on the oral history by Tom Philpott, the opera Glory Denied tells the story of Jim and Alyce – their relationship, their choices, their joys, their disillusionment.
Glory Denied
Music and Libretto by Tom Cipullo
Based on the oral history by Tom Philpott
Related